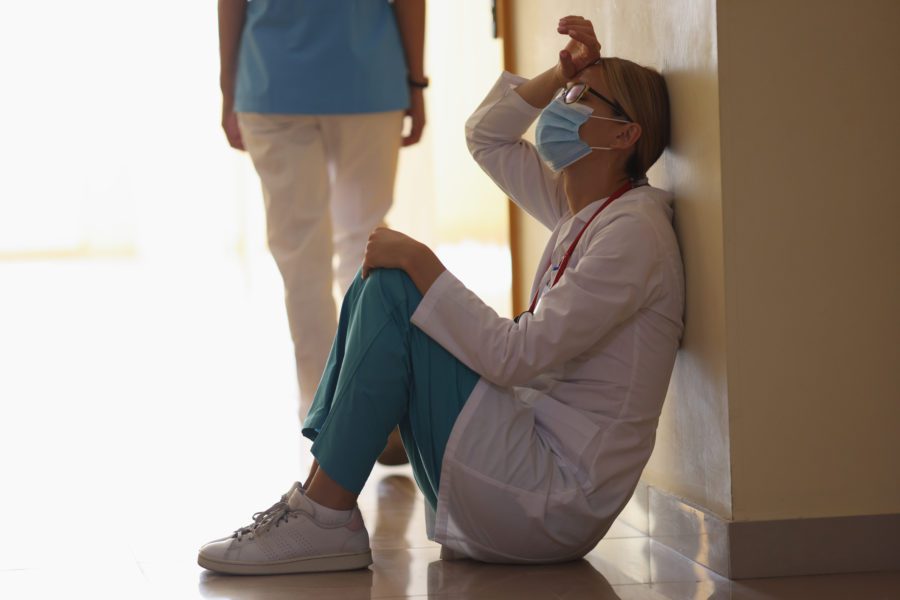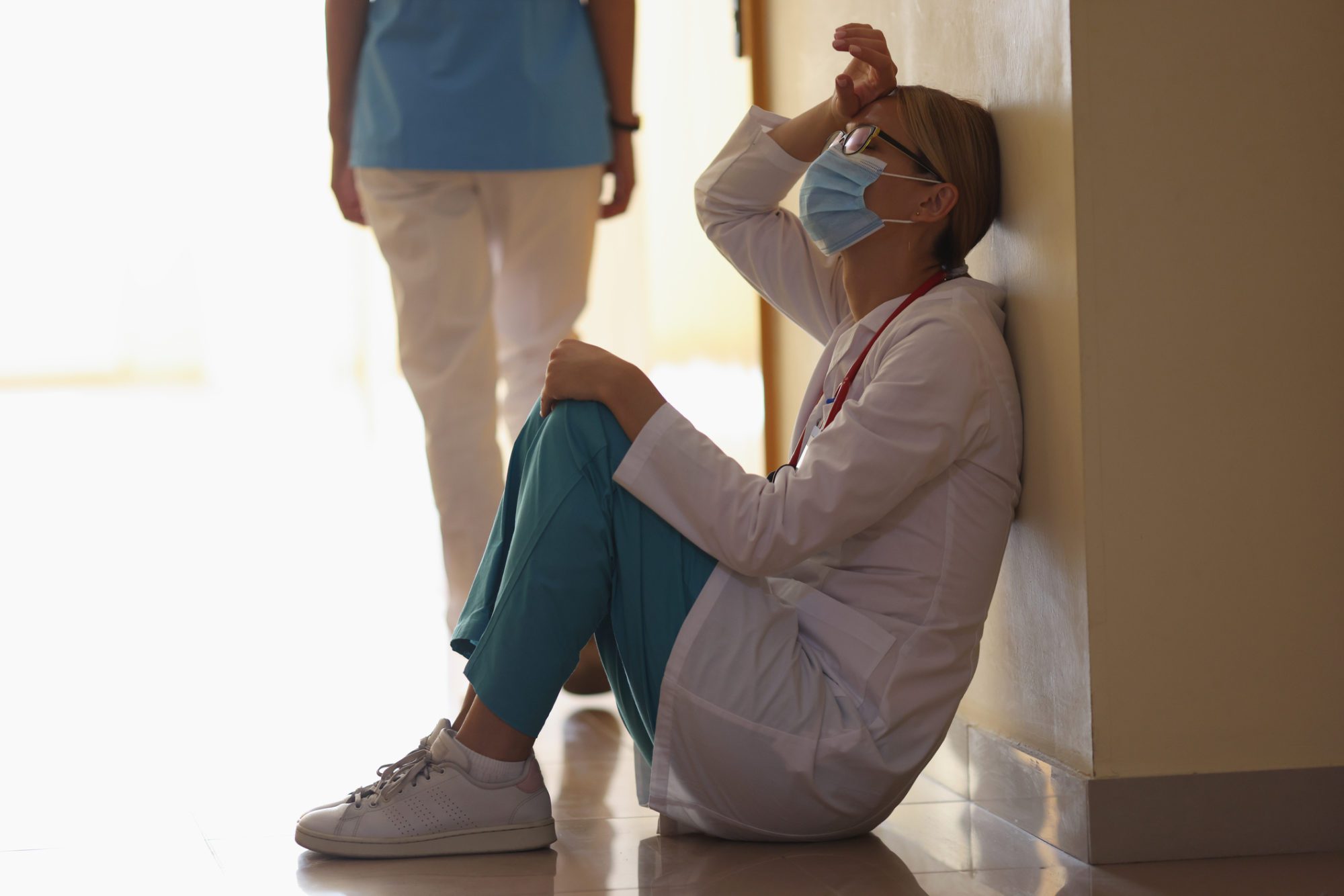 While performing everyday work duties, nurses, technicians, and other staff members providing direct care in the human and social services industry are faced with consumer aggression. Violence toward caregivers during the course of direct care can result in injuries ranging from minor cuts and bruises to fractures, head injuries and even death.
Workplace violence is the third most common cause of fatal occupational injuries in the United States.
The U.S. Bureau of Labor Statistics indicates that despite growing awareness and concern around this issue, the instances of consumer aggression and violent encounters have continued to increase year after year. For organizations in the human and social services industry, this growing risk presents an ongoing concern around workforce safety and ultimately workers' compensation claims.
The Obstacles
Incident Reporting – Every year, facilities in the human and social services industry continue to rank as one of the most common locations for workplace violence. Yet, despite awareness of the problem at hand, inconsistent reporting remains a challenge. Without an accurate, up-to-date view of workplace violence, it's difficult for organizations to push forward with change. Whether it's fear of retaliation, unclear expectations for how or when to report incidents or lack of faith in leadership to follow through, inconsistent or inaccurate reporting continues to threaten the likelihood of change.
Lost Time – Whether employees are unable to return to work due to injury or resign in fear of consumer aggression, there are significant costs to employers managing turnover. Understaffing alone can present productivity issues, increased risk of error and/or decreased quality of care to the population an organization serves. In addition, employers are faced with the costs associated with recruiting and training new employees, while also managing any costs of workers' compensation claims.
Read: What may result from a workers' compensation claim prompted by workplace violence?
Implementing Change – While organizations like OSHA and the American Association of Critical-Care Nurses recognize the growing problem that is workplace violence in human and social services settings and present solutions, implementing such cultural change presents its own challenges. Allocating time, money and resources for several levels of training and ongoing management can be nearly impossible for organizations with tight budgets, understaffed workforces and ongoing pandemic challenges.
Overcoming the Obstacles
Unaddressed, the increasing frequency and severity of workplace violence will threaten an organization's ability to impact the communities they serve. For organizations that wish to combat this problem to not only keep their team members safe but improve their workers' compensation program, joining a group captive program dedicated to the human and social services industry like Hearten can provide just the resources they need:
Dedicated Risk Management & Safety Professionals – Hearten's team of workers' compensation experts offers risk analysis, recommendations, and resources to assess and prevent risks of workplace violence based on the specific needs of your organization.
Unprecedented Insight and Involvement in Workers' Compensation Claims – Unlike in the traditional marketplace, member organizations of Hearten have a holistic view of each workers compensation claim. This allows for a better understanding of every incident and the ability to influence the direction of how the claim is closed. Additionally, it helps provide insight into trends, which can help identify areas of priority to focus on for the organization.
Proactive Workers' Compensation Claims Handling – Hearten's claims handling team prides itself on closing claims and getting injured employees back to work faster, meaning less lost time and less money out of your budget.
Return of Unused Insurance Premium Dollars – For organizations placing an emphasis on safety and realizing fewer workers' compensation claims in a policy year, members enjoy potential for returns of unused premium in the form of dividends.
Is Hearten the Solution Your Organization Needs?
For more information on how Hearten works and if your organization is a good fit, please contact us at info@heartenworkcomp.com