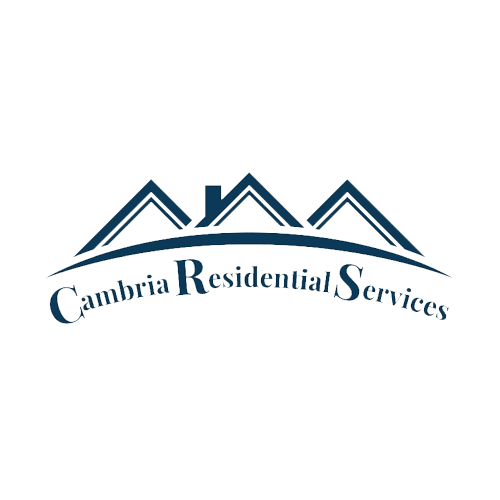 York, PA (August 14, 2020) – Cambria Residential Services, a Johnstown, PA-based corporation providing a breadth of services for the developmental and disabled community, recently joined Hearten Workers' Compensation Captive as a member. As a member, Cambria will operate as an owner in the alternative workers' compensation captive, which functions as its own insurance company.
"Previously, providing collateral was a problem, but this type of captive leads to better results and makes sense. We are finally ready to move forward. Now is the time," said Jim Cook, CEO, Cambria Residential Services.
Hearten's next board meeting will be held September 9, 2020, which is when Cambria will begin serving as a member of the member/owner-run board of directors.
####
About Cambria Residential Services
Cambria Residential Services was formed as a corporation in September of 1981. The program originally operated as a component of Catholic Charities of Johnstown, providing services to persons with intellectual disabilities. The corporation offers a variety of specialized services tailored to meet the needs of each person. The programs have been established to enable individuals to not just live in the community, but to become an integral part of his or her community.
About Hearten Workers' Compensation Captive
At the heart of social services are individuals passionately committed to helping others. Hearten, a member-owned workers' compensation captive program, was developed to address the specific needs of social services when traditional approaches might not be the best fit. Hearten offers a common-sense approach that is rooted in a deep understanding of alternative insurance solutions and offers a solution tailored for each member organization.